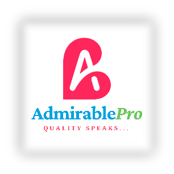 Admirable

Pro Advanced Excel Training Program

Microsoft Excel is the Best tool which is used by almost every organization, for preparing any kind of MIS reports. The scope and application of MIS and other Microsoft Excel-driven reports is so broadened that it extends to almost every department of the company including Finance and Accounts, Marketing, HR, Warehouse, Sales etc.

AdmirablePro Advanced Excel Training Program is exclusively designed for Corporate Employees and aims to boost their productivity at work. It provides the following benefits that add value to the organization:
Higher Productivity: Advanced Excel formulae and tools help employees to increase productivity at work.




Time-Saving: Excel tricks and right approach of reports generation helps a lot in saving time in day-to-day work.




Revenue Optimization and Cost Savings: Quality information derived from effective reports and MIS results in timely corrective actions and right decisions, leading to revenue optimization and cost savings for the company.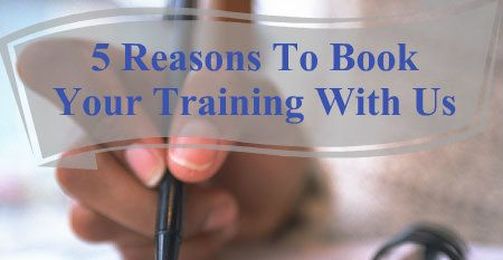 We focus on specific issues while imparting trainings, that your employees deals with, and we may propose them some good approach which increases their productivity at work.




Experienced trainers with multi-year experience.




Courses are designed with respect to your needs and reflecting our experience.




Our prices are very affordable as per industry standards.




Online Training or at your office premises in Delhi-NCR.
"We would be glad to be your training partner..." To book your training with us, fill in your training requirement below: